Apr - 02
2019
Choosing Your First E-Liquid
I'm going to help you with choosing your first e-liquid. Understanding the four main ingredients in a liquid can really help you with finding your perfect vape. If you're still not completely sure what a liquid is I'd highly recommend checking out some of our articles here about vaping that can help you out.
Your vaping device also plays a really important role in the type of liquid that you'll need. We'll discuss how all four ingredients interact with different devices. The major hurdle in successfully switching to vaping is to find a nicotine strength which will satisfy your cravings, give you the right type of throat here and also has a flavor that you enjoy.
This will take some trial and error but hopefully, all the tips that we give you in this video will help you out along the way. As a new vapor, you're likely to start on a smaller vaping device which will produce a smaller amount of vapor. If you were previously a heavy smoker then you're likely to require a larger dose of nicotine and the smaller vaping devices are commonly sold with higher nicotine strengths.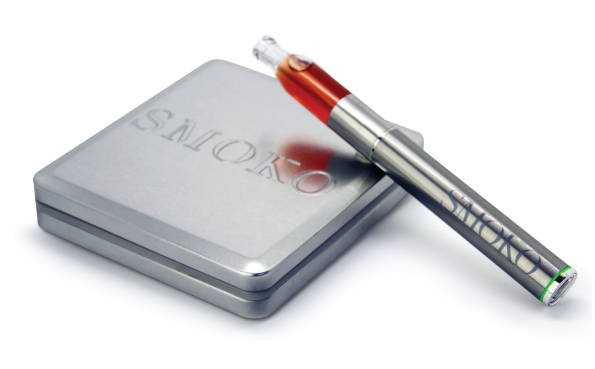 Many of the smaller cig-alike or pod devices contain 18 milligrams or 20-milligram of nicotine per milliliter which is the highest legal limit in the UK. As we progress to the refillable devices we start to notice that the size of the device and the vapor production begins to increase all of a sudden at an 18-milligram e-liquid seems very harsh on the throat making the vaping experience unpleasant.
What works for one person may not necessarily work for you but the good news is there are plenty of options. To help you tailor your experience in addition to nicotine smokers often need to fill a throat hit in order to feel satisfied. This is the sensation that you feel at the back of your throat when you inhale smoke or vapor in vaping. Buy your vape juice on AtmosRX. They have a lot of varieties and flavors that you can choose from.